Professional content writing services to help women business and health coaches build high-quality, strategic content that converts to sales.
You Want to Run Your Business
Not Have it Run You.
I have a toolkit of practical business experience and knowledge I use to design customized, quality content strategies for YOUR business. You get solutions, a plan and a load of stress off your plate.
With over 20 years of running my own businesses, an MBA degree, a love for entrepreneurship, and being of service, let's get your business rockin'!
Hi, I'm Lisa. 
Blogger, Content Creator, Marketing and Business Strategist
I have a passion for writing, digital marketing, and building business strategies that bring success to women entrepreneurs. 
Working with women who are business and health coaches, who value honesty, contribution, and empowering others and communities to grow strong – these are who I serve. 
If we can build a world through kindness, empowerment and equality, one person at a time – using our gifts and our passions life becomes joyful. Struggling with tasks that you don't enjoy and could easily delegate to someone else will drain your energy and your joy. I love writing. We all have wisdom, knowledge and stories to share – let me help you share yours.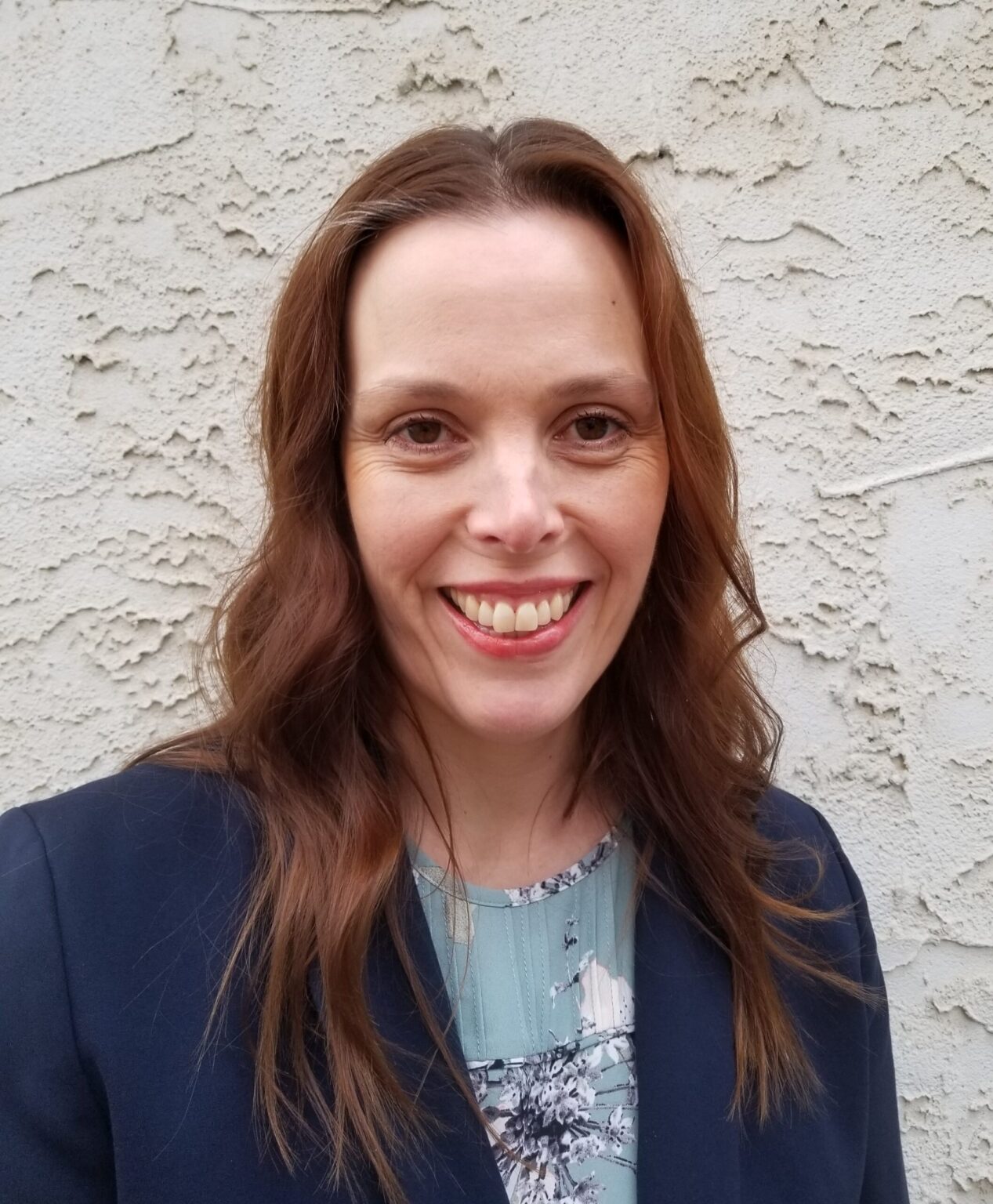 Solutions for Your Business
Hiring a Content Writer Saves You Time
Imagine your day. You get the kids off to school, then sit down with a hot cup of your favorite tea. You look at your to-do list, smile, and feel the joy of the easy-to-manage list.
Your company is growing successfully.
Most of all you are not trying to keep up with content writing by yourself anymore – you have help.
Productivity, focus, and creativity come easily to you because you are working on the parts of your company that you love.
Gone are the days where you missed girls night out, time for lunch and gave up sleep to try and get a blog and newsletter out. Life can be this good!